Doesn't October feel like a long time ago? Here in the UK it does, at any rate.
In the USA we saw Trump lose the House (which follows population closely) but gain in the Senate (which follows land/space more closely).  He's here to stay, folks, and he represents a sizeable portion of the USA – like it or not.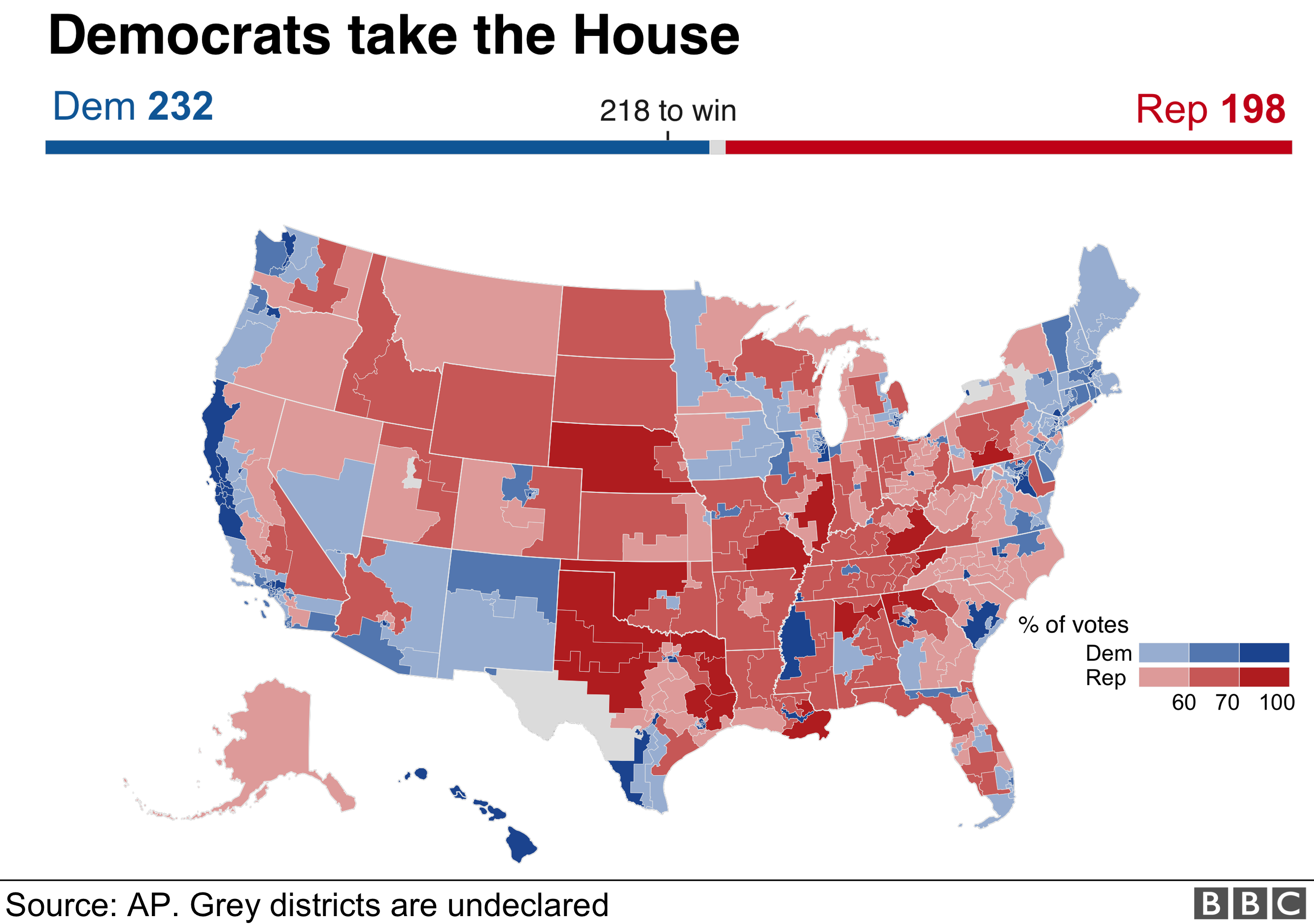 Likewise in the UK, while the polls have shifted slightly in favour of Remain, despite everything, a sizeable portion of the UK (over 40%) appears to still prefer to Leave the EU, almost whatever happens.  We have a messed up political situation, like it or not.
In the meantime markets have been rumbling around.  At one point mid month I breached my maximum drawdown, and was mentally preparing a blog post about it.  But in the end the US markets had a last minute jump up, for no particular reasons, with some of the most bruised stocks from Ouch-tober showing the sharpest gains.
As it turns out, my diversified portfolio's large exposure to the USA has helped me turned in a positive performance this month – though it could easily have gone the other way.
Australia deserves a mention.  I haven't been following it closely this month but its currency gained over 3% on the pound, but its equity index lost almost the same value.  I assume this is a pure currency move, with overseas investors holding the value of the equity markets stable in USD/etc terms.  I haven't been following Oz closely this month so any additional insights (from @grasmi, perhaps?) would be helpful.
UK bonds also took something of a tumble.  The 'index' I track is the corporate bond benchmark, but in fact my fixed income exposure is now more Treasuries than corporates so I should revisit this soon.  In any case, both were hit – my Index Linked Gilt holding was a significant drag on my portfolio.
Ignoring currencies, the global markets I'm exposed to rose in total about 0.5% in November, in stark contrast to the UK. Factoring in the currency impact for a GBP-based portfolio, the markets rose about 0.75%.
In the end my diversification really helped me, with my invested portfolio climbing about 0.8% in the month – very much in line with the markets I'm in. Thank you, USA equities.
Major losers for me in November included UK stocks in the property game.  Persimmon, Workspace Group, Taylor Wimpey etc all lost over 15% of their value.
Big gainers were some US megacaps.  Berkshire, 3M, Pepsi went up 8-10% in GBP terms. Amazon, one of my largest holdings, added over 25bps to my portfolio value last month when it recovered some of its October falls.
I've been much more proactive than usual in try to rebalance towards my target allocation this month.  I have sold a bunch of corporate bonds, including some MIFID-stifled US-listed ETFs.  I am chasing a moving target here, but making progress as I do so.  I finished November underweight UK equities, and overweight USA and fixed income.  That isn't a bad place to end up.