Posted: 2019-08-16
Filed under: Investing philosophy, London life
4 Comments
I knew I didn't know much about Imran.
Imran joined the company at about the same time as me, less than 2 years ago, in a fairly junior position. He's a book-keeper. He's young – in his twenties. Very much of the millennial generation.
At my office, we get new joiners to do a dog-and-pony-show to introduce themselves to the whole floor. Imran's dog-and-pony show was pretty memorable, for the wrong reasons: Imran didn't know how to present, couldn't structure his thoughts, and didn't respect his audience. He did however make it clear he is a very hippy alternative person, a dreamer, somewhat immature, and was not from book-keeping central casting.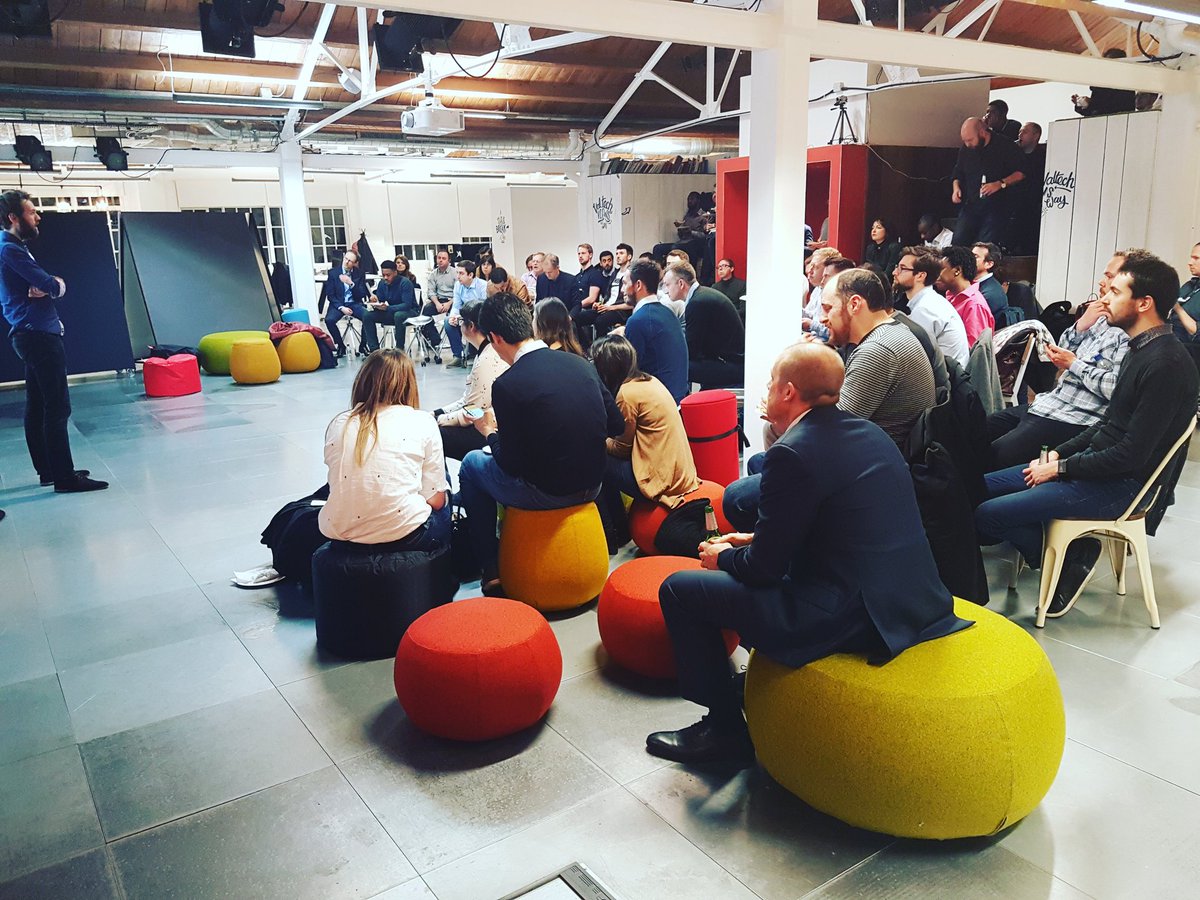 Since Imran joined I have had very little – too little – to do with him. I've been involved with his pay review, he's made the occasional not very practical suggestion for what other departments should be doing, and that's about it. He's clearly a fairly withdrawn, introverted person.
In Imran's pay review, I learnt that he's being paid significantly less than the market rate. He is evidently not very money motivated and his motivation for joining my company was for other reasons. In the last 18 months his pay has increased from a little under £40k to a little more than £40k. He could probably find a role elsewhere in London on £50k, though his presentational/ introverted style won't make this easy for him.
Read the rest of this entry »
---
Posted: 2019-08-04
Filed under:
Investment returns
5 Comments
Boris is bashing the pound, Trump is bashing the global economy. Who'd invest in anything, in this environment?
Well, when the Brexiteers pummel the pound, us globally diversified investors tend to do alright – provided we measure our progress in pounds! And FTSE-100 does alright too. This month was no exception; the GBP fell over 4% versus the USD, and FTSE rose over 2% partly as a consequence.
Bonds went up too, particularly in Europe (inc UK, obvs) – for reasons I'm not sure about.
Elsewhere was a bit more of a mixed bag – Oz equities steamed ahead, European/Asian equities sagged, the US shuffled forward.
Currency movements alone moved the markets I'm in up 2.7%, in GBP terms. Though the UK FTSE rose over 2%, my UK equity weighting is relatively low, so the diversified markets I'm in rose 'only' 1.1% in their local currencies during July (more thanks to bonds, than equities!). Combining the two effects means my market benchmark was a gain of 3.9% in July. Such months don't happen often.
Read the rest of this entry »
---
Posted: 2019-07-30
Filed under:
Uncategorized
4 Comments
Sooner or later, it happens.
Maybe your superstar young colleague quits his (it is almost always his, not her) well-paid job, to start his own company. And gently lets it be known he is raising a bit of money, with tax breaks….
Maybe you have just had your biggest yet annual bonus, and the tax consequences are making you sick. Your mate at work mentions a startup he is putting money into, which "reduces his income tax bill". So you google 'investments that reduce your income tax bill'….
Maybe your mate's boy wonder kid is setting up his second business, and in the first one your mate made five times his money, so presumably on his second time around he'll make even more….
Maybe you have been reading the weekend papers columns about angel investing….
Maybe your IFA has suggested if you don't like VCT funds, you could consider EIS funds….
Or maybe you've sold a business, and not very long after some of those great characters you hired are starting to branch out on their own. They wouldn't mind some help, and that money you made wouldn't have been all possible without these folks, so it's only right to put a bit of it back to work in their hands….
Sooner or later, an angel investing opportunity will cross your door. After all, you're financially savvy, you're in the London eco-system, and you are intellectually curious.
I first started angel investing almost twenty years ago. I have made a number of angel investments since then. I've made some mistakes, and I've had some successes.
Read the rest of this entry »
---