Posted: 2019-07-24
Filed under: Investing ideas, Investing philosophy
28 Comments
This time is different.
We've been at market highs before. Staring at unprecedented multiples, unhinged presidents, central bankers finally increasing rates, comedians winning elections in G8 economies, the first serious trade wars in decades, and more.
We've heard how a big drop is imminent before. We've muttered, whispered, tutted, gawped and clicked our tongues.
Yes, as we predicted those times, market corrections often followed soon after (except, just a couple of times, when they didn't).
But this time really is different.
This time my portfolio is running red hot, at a new high water mark.
Amazon's just crossed $2000/share. $2000, per solitary share.
Apparently US company earnings are falling, and, not unsurprisingly if so, dividends are heading down. This hasn't happened before, since, well, just before the last market correction/crash/similar.
In the UK, the (120,000) people have spoken and we have a new Prime Minister. And Brexit no deal/etc looming on Hallowe'en's day. As if the world economy wasn't giving us enough to think about.
So, obviously, now is the time to run for the hills.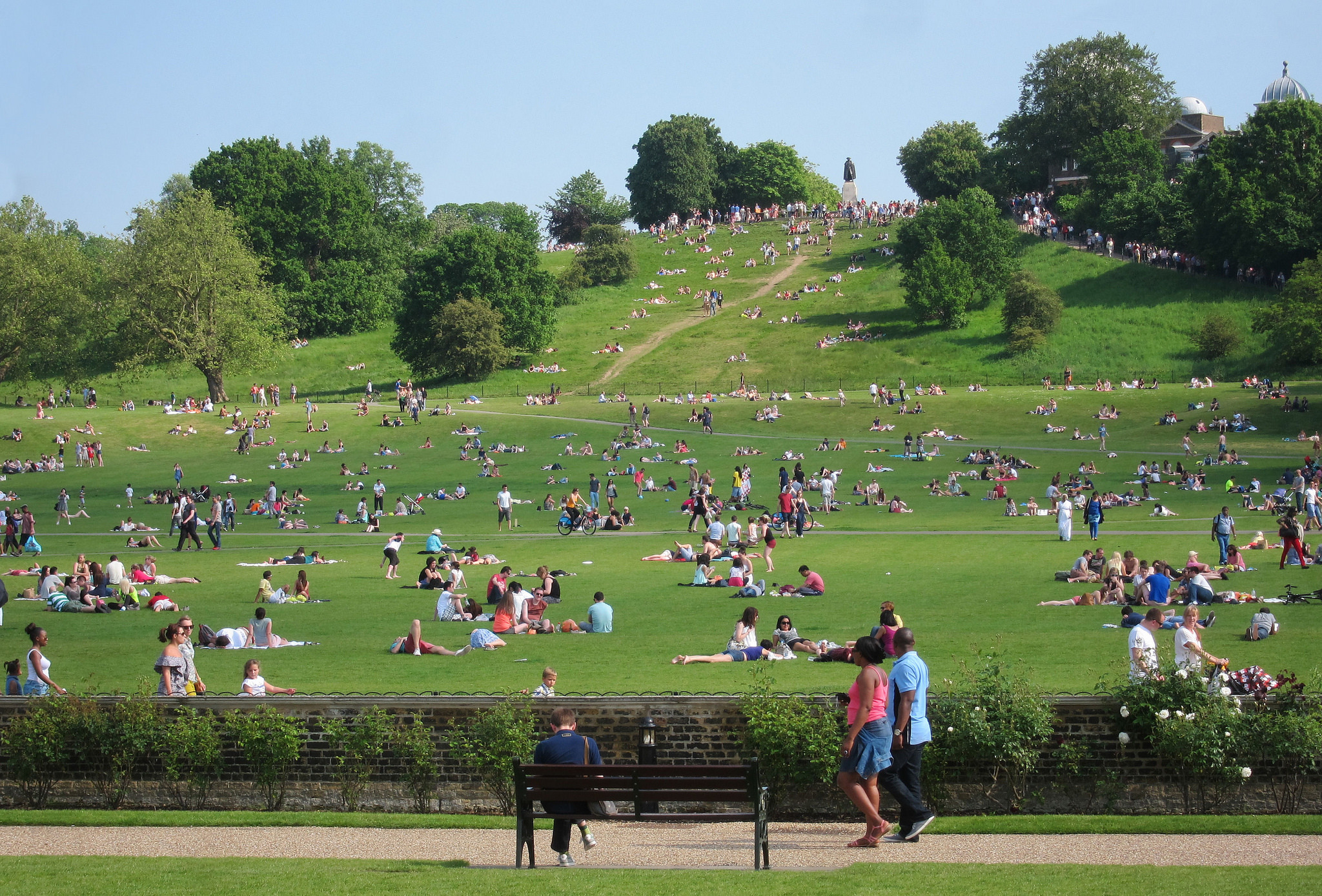 Which hill to run to?
Read the rest of this entry »
---
Posted: 2018-12-30
Filed under: Investing ideas, Investment returns
2 Comments
One small portion of my invested portfolio is run as a 'Dividend Growth Portfolio' (DGP).  I kicked off this portfolio in early 2013, and have run it pretty consistently ever since.  It's time for my first ever 'deep dive' into how this portfolio has been performing.
The strategy: buy growing dividends
I didn't document  my exact strategy for this portfolio at the time, but it has been something along the line of this:
To own Dividend Champions, and their ilk, with a strong likelihood of growing their dividend over the short and long term.
I have been a longtime admirer of the Dividend Champions, who are the ~100 publicly listed US companies that have raised their dividend for 25+ years in a row.   The UK has hardly any companies that can boast of this track record, and the UK approach to paying dividends (interim + final, rather than 4 equal quarterly instalments) makes the UK fiddlier to monitor for shallow analysts like me.  I will certainly consider shorter track records than 25 years, such as the Dividend Achievers, Dividend Contenders etc, but for true quality you need Champions.
You will note that there is nothing in this approach that prioritises high yield payers.  In fact US companies tend to have lower yields than UK companies.  Much as I like dividend income, for this strategy I am prioritising predictable growth in dividends, not the level of dividend itself.
Leverage: a changing approach
This portfolio was one of my early uses of leverage, though in a very modest way: I used to leverage up the portfolio by one to two year's worth of dividends (i.e. 2-5%).  In late 2015 this approach changed as I leveraged up across the board to buy my Dream Home and by 2016 my leverage for this portfolio had risen to over 40%. As rates have risen, I have reduced my leverage, so right now the Loan to Value is around 30%, and I am in fact paying almost as much interest (~3%) as the after tax dividend yield of the portfolio.
How the stock lineup has expanded over time
My initial set of about a dozen holdings comprised stocks like AXP, CAT, KO, MCD, T, VZ, WFC, with a smattering of IBM, GE in there too.  Sizing my positions has been very ad hoc.
---
Posted: 2018-05-06
Filed under:
Investing ideas
6 Comments
I've just had a windfall gain land in my bank account.
What is a windfall gain?
What do I mean by a windfall? I think of it has a material, lumpy sum of money that arrived somewhat unexpectedly.  Many of us can expected windfalls at some point in our lives, but they remain unexpected in amount and timing. Some are happy events – winning a lottery.  Probably more are the silver lining on a sad cloud – such as inheritance, compensation payments, etc.
This particular windfall is because a company that I 'angel invested' in a few years ago has just been acquired.  The company has done well and my shares have grown in value a lot – over 10-fold.  I've been forced, by the investment transaction, to sell my shares.  Thanks to the generous UK tax breaks for angel investors, this large gain is subsidised by the taxman.  My gain is almost completely tax free.
These shares were in a private UK company, so they were extremely illiquid.  I don't treat such investments as part of my tracked investment portfolio – I treat such 'angel' investments as 'flushing money down the drain' and thus truly consider any gains I eventually receive as money from heaven.   I usually can't choose to sell, can't choose what price to take, and often have very little information about the business – in this case, a lot less information than the acquirer. Indeed in this particular case a portion of my money has been retained in an escrow account for 12 months pending 'warranty claims' by the buyer, so I don't even have all my money yet.
In any case, in this particular situation I am in the happy position of a six figure sum landing serendipitously in my bank account.  This sum isn't enough to change my life – in fact it is a smaller sum than the decrease in my portfolio's value in the first three months of 2018 – but it is a much larger amount of cash than I normally have at hand.  What to do with such a sum?
The perils of good fortune
Academics will tell you we are more likely to spend windfalls than other equivalent sums.  I remember a long time ago, when I first made some serious money and had a life-changing windfall to celebrate, how a friend of mine was pushing me to buy an Aston Martin.  His psychology was, and is, very different from mine. But even I have found over the years that if you aren't careful some of your 'easy come' money does 'easily go', and you can forget some of your (e.g. tax) liabilities, and the next thing you know your good fortune has become a painful cash shortage.
---