This time is different.
We've been at market highs before. Staring at unprecedented multiples, unhinged presidents, central bankers finally increasing rates, comedians winning elections in G8 economies, the first serious trade wars in decades, and more.
We've heard how a big drop is imminent before. We've muttered, whispered, tutted, gawped and clicked our tongues.
Yes, as we predicted those times, market corrections often followed soon after (except, just a couple of times, when they didn't).
But this time really is different.
This time my portfolio is running red hot, at a new high water mark.
Amazon's just crossed $2000/share. $2000, per solitary share.
Apparently US company earnings are falling, and, not unsurprisingly if so, dividends are heading down. This hasn't happened before, since, well, just before the last market correction/crash/similar.
In the UK, the (120,000) people have spoken and we have a new Prime Minister. And Brexit no deal/etc looming on Hallowe'en's day. As if the world economy wasn't giving us enough to think about.
So, obviously, now is the time to run for the hills.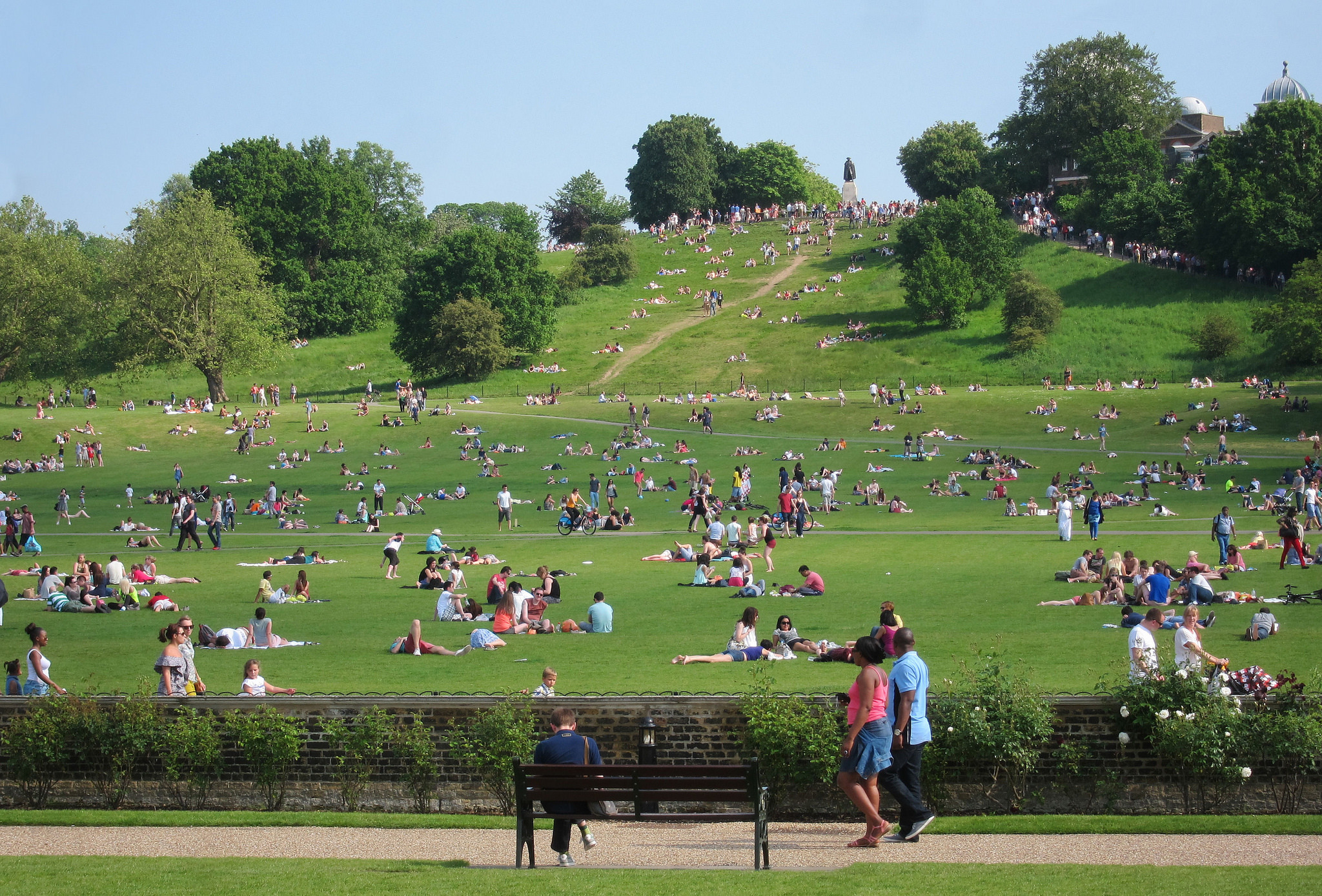 Which hill to run to?
Continue reading

"Why the market's about to drop – and what I'm doing about it"