Well, it's nice having some new news. I would struggle to mention any big stories over the last six months except Brexit and Covid-19. But June has been 'disadvantaged minorities' month.
The month began with the awful George Floyd story ricocheting around the world.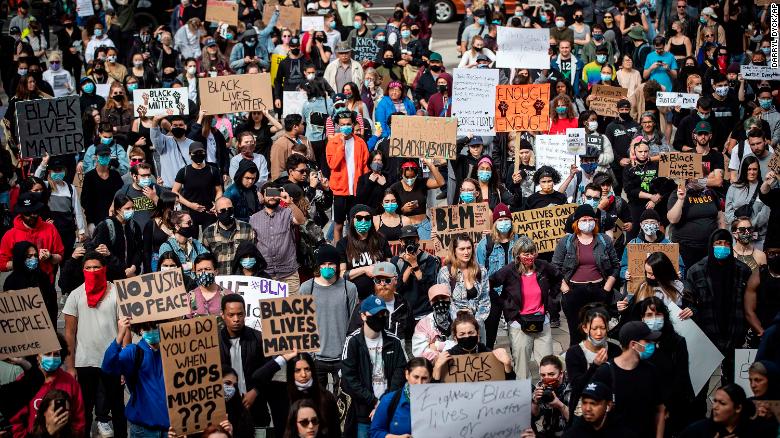 My first reaction was to think of this as a very American thing; my conclusion from reading Robert Caro's masterful biography of LBJ was that America not having apartheid to the present day was a close run thing. And the American policing system is in a western world of its own, helped by those archaic constitutional clauses about the rights to form militia / bear arms / etc. Closer to home, I didn't approve of the 'anti statue' brigade, siding with those who see it as rewriting history.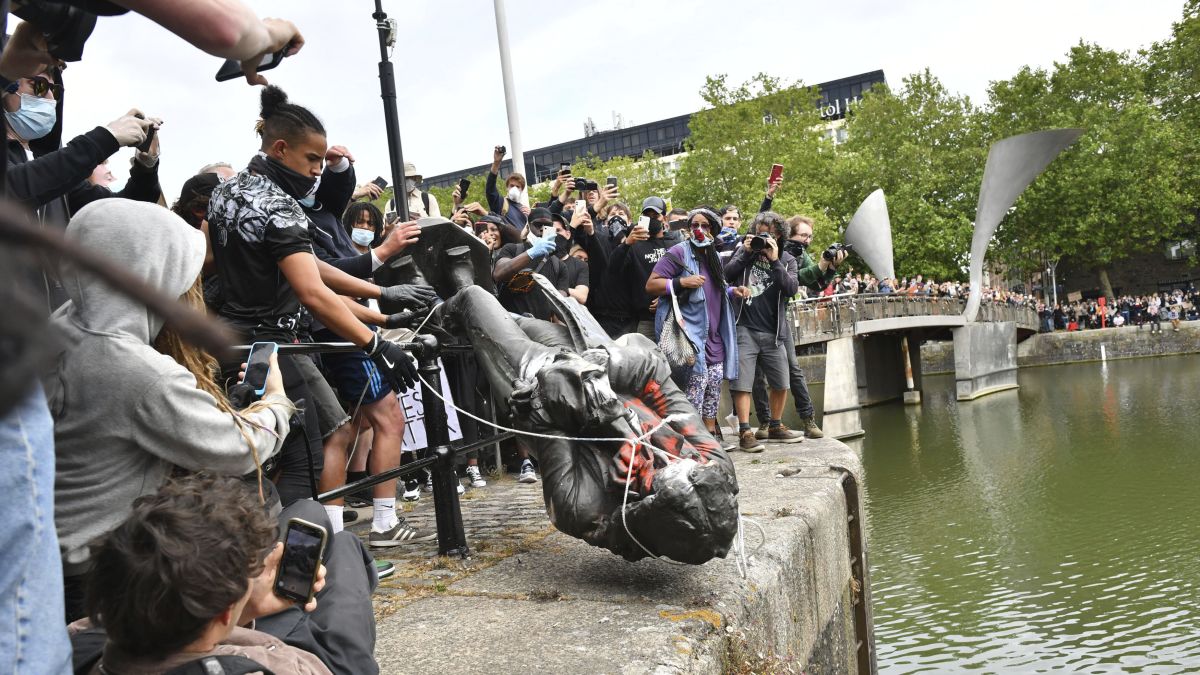 A month later, and my thinking has changed significantly. I've woken up to some of the ongoing issues that are easy to ignore in the daily grind. I'm slightly more aware of the UK's own role in the shameful American legacy (whose colonies were they, after all, when slavery was legalised in 1640?). I now concede that statues are as much style/decoration as they are historical record, and that a town square's/Oxford college quad's choice of statue can be seen as a contemporary aethestic choice. I don't want to see statues destroyed, but I do accept that some might be better moved to a museum rather than left in pride of place.
Continue reading

"June 2020: Disadvantage month"