I knew I didn't know much about Imran.
Imran joined the company at about the same time as me, less than 2 years ago, in a fairly junior position. He's a book-keeper. He's young – in his twenties. Very much of the millennial generation.
At my office, we get new joiners to do a dog-and-pony-show to introduce themselves to the whole floor. Imran's dog-and-pony show was pretty memorable, for the wrong reasons: Imran didn't know how to present, couldn't structure his thoughts, and didn't respect his audience. He did however make it clear he is a very hippy alternative person, a dreamer, somewhat immature, and was not from book-keeping central casting.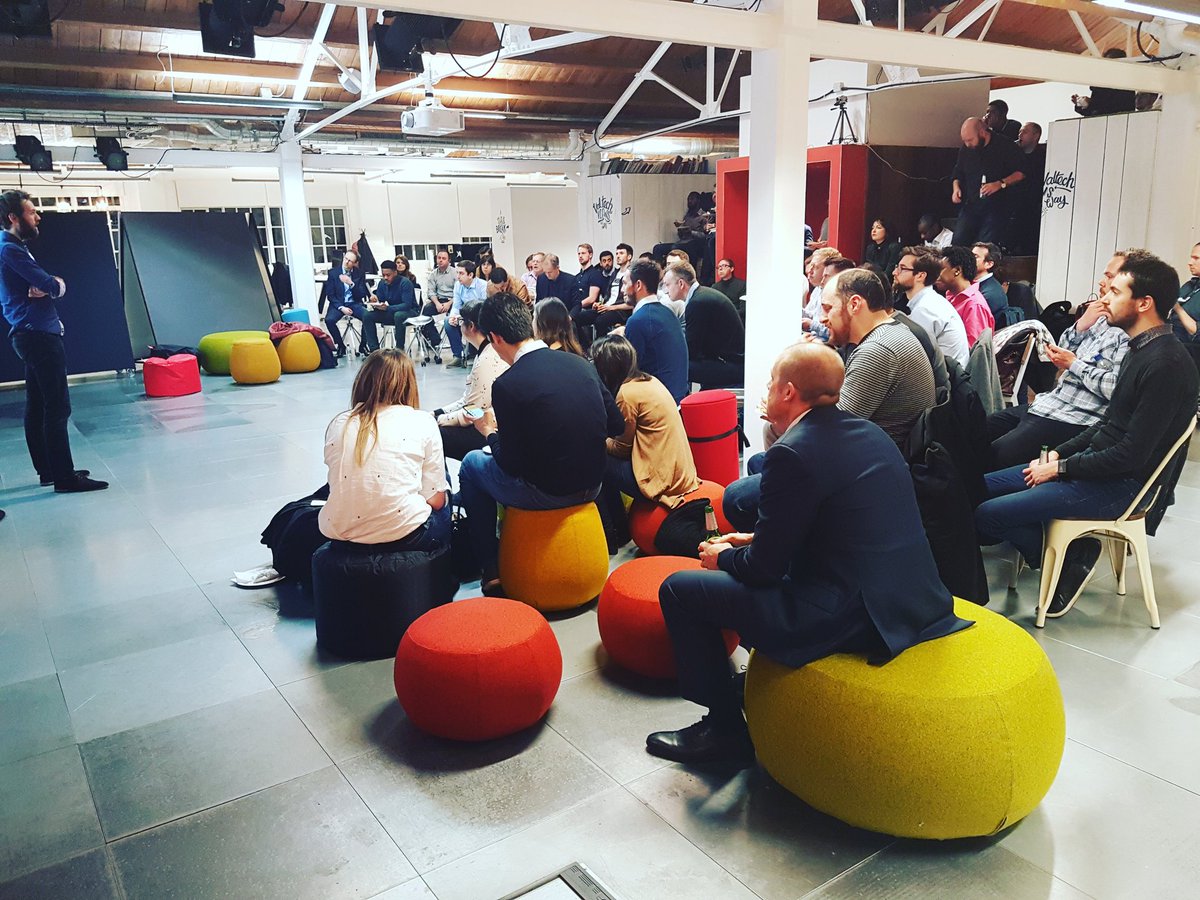 Since Imran joined I have had very little – too little – to do with him. I've been involved with his pay review, he's made the occasional not very practical suggestion for what other departments should be doing, and that's about it. He's clearly a fairly withdrawn, introverted person.
In Imran's pay review, I learnt that he's being paid significantly less than the market rate. He is evidently not very money motivated and his motivation for joining my company was for other reasons. In the last 18 months his pay has increased from a little under £40k to a little more than £40k. He could probably find a role elsewhere in London on £50k, though his presentational/ introverted style won't make this easy for him.
Continue reading

"How to become a millionaire in London on £40k p.a."