What a brutal month. We moved from 'crumbs, Italy's borders are shut' to 'whoa, we're all under house arrest' in only a few days. The start of March is hard to remember.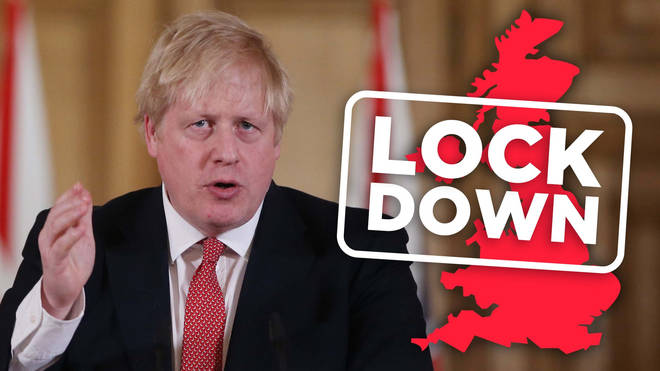 I'm glad I managed to get a few days skiing done earlier in the season – now I have three overseas trips cancelled and don't expect even to leave London for potentially months.
As lockdown loomed, I found myself shocked to be asked "are you staying in London? Or getting away?" by several people. OF COURSE I'M STAYING IN LONDON. In my Dream Home, silly. In fact some friends who had decamped to Cornwall have recently returned to London saying they really hadn't appreciated how much better to be marooned here than there.
Market meltdown
But turning to the markets, they have had an absolute whipping this month. The fastest decline ever. And, wow, the volatility. Normally liquid ETFs had pronounced spreads, and one of my online brokers resorted to manual trading on a frequent basis. Yet, with all said and done, the damage isn't yet quite as bad as it feels.
Having caught a cold in February, world markets developed a very nasty flu in March. All equity markets fell. And fell very rapidly. Equities were down around 18%, across the piece.
Continue reading

"Mar 2020: Q1 post mortem"