Posted: 2019-07-24
Filed under: Investing ideas, Investing philosophy
28 Comments
This time is different.
We've been at market highs before. Staring at unprecedented multiples, unhinged presidents, central bankers finally increasing rates, comedians winning elections in G8 economies, the first serious trade wars in decades, and more.
We've heard how a big drop is imminent before. We've muttered, whispered, tutted, gawped and clicked our tongues.
Yes, as we predicted those times, market corrections often followed soon after (except, just a couple of times, when they didn't).
But this time really is different.
This time my portfolio is running red hot, at a new high water mark.
Amazon's just crossed $2000/share. $2000, per solitary share.
Apparently US company earnings are falling, and, not unsurprisingly if so, dividends are heading down. This hasn't happened before, since, well, just before the last market correction/crash/similar.
In the UK, the (120,000) people have spoken and we have a new Prime Minister. And Brexit no deal/etc looming on Hallowe'en's day. As if the world economy wasn't giving us enough to think about.
So, obviously, now is the time to run for the hills.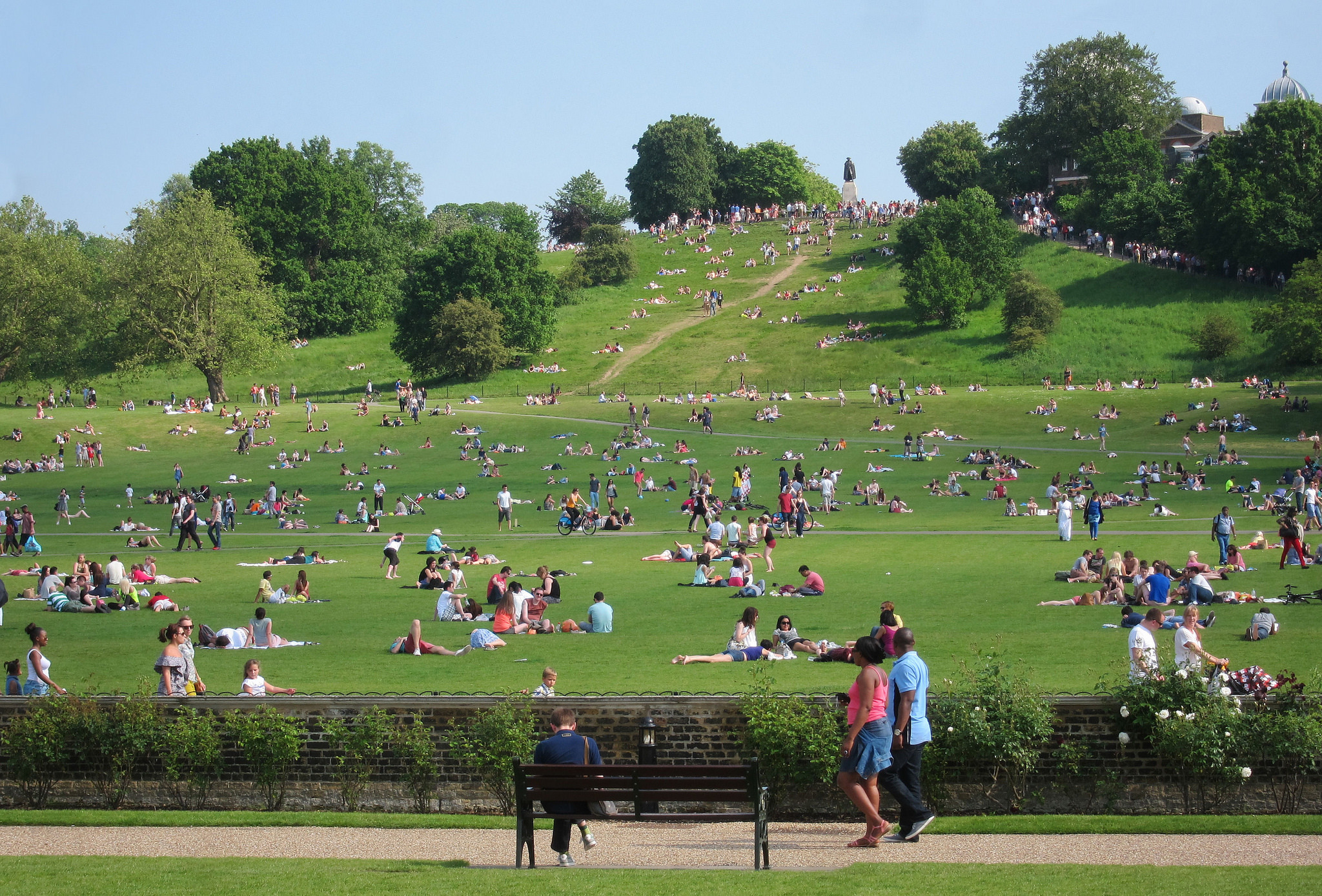 Which hill to run to?
Read the rest of this entry »
---
Posted: 2019-05-26
Filed under: Analysis & comment, Investing philosophy
15 Comments
Idling away an hour on the long weekend, I found myself examining whether my mental model of how I invest is actually honest.
In particular I have an investment philosophy of holding for the long term, of buying (not selling). Is that true? How often do I in fact sell things?
My philosophy is to minimise fees wherever possible. But it is also to reinvest dividends manually, not automatically, so that I can rebalance as I go – rather than 'high buying high, and low reinvesting little'. Moreover, my minimum amount for a trade in Mrs FvL's account is only £1000 – the amount of cash that must accumulate before we reinvest it. So my philosophy leads to me making plenty of transactions, for which Mrs FvL pays full price. Does this lead to high trading expenses?
To answer my own questions I did the following analysis:
I looked only at Mrs FvL's portfolio history. I manage her portfolio using the same investment philosophy, but in a simpler/cleaner way, as my own. I track all of her transactions in one place, unlike my own funds. And though her asset allocation is slightly different (lower weight USA, more domestic bias), this shouldn't materially affect a transaction analysis.
I looked at the last tax year – i.e. the 12 months to 5 April 2019. This was a year in which I moved significant funds into Mrs FvL's accounts, so there was more money to invest than normal – more than just dividends.
Mrs FvL's portfolio has around 80 unique holdings in it. This is fewer than the ~200 in my portfolio, but is nonetheless highly diversified. Half of the value is in passive ETFs/index funds. The largest holding (an Australian Equity ETF) is about 8% of the total value, the biggest single stock is about 3%, and the smallest holding is worth about £2k.
Here is what I found:
Read the rest of this entry »
---
Posted: 2019-04-22
Filed under:
Investing philosophy
13 Comments
Time for an update on my ISA progression.
Regular readers will know that if I have a top tip for any UK investor, it's this: make the most of the ISA tax break, and do it via Stocks & Shares ISAs. Note: definitely not Cash ISAs – saving tax on 1% interest isn't the way to build your savings pot, whereas saving tax on 6-10% equity returns can make a real difference.
The annual ISA allowance remains £20k per person. I have enough of my savings outside a tax-shelter that I move as much as I can into an ISA every year, for both me and Mrs FvL. I've been posting updates annually about this (e.g. here). Touch wood, I am hoping to build my ISA pot into £millions over the next 30 years.
In case you are wondering about whether pensions are a better way to save than ISAs, remember that pensions have a lifetime pot maximum of around £1m before unfriendly taxes apply. If you are about 40 years old and planning to retire at about 70 (or 30, and aiming to retire at 60), then you start to approach the level where your lifetime limit could bite with a pot as 'small' as £125k. In contrast there is no limit on how large your ISA pots can grow while remaining tax-free.
We are starting to see more and more investors reach the £1m ISA milestone. It appears there are about 500 such investors in the UK at the moment. I'm not at £1m yet, but I am on track to reach it in a few years' time, barring any change in government policy and/or market meltdown.
Last year saw disappointing market returns. My own ISA fell slightly before income/contributions, and while Mrs FvL's ISA rose a little it still left my overall ISA pots down in value before income and contributions.
---